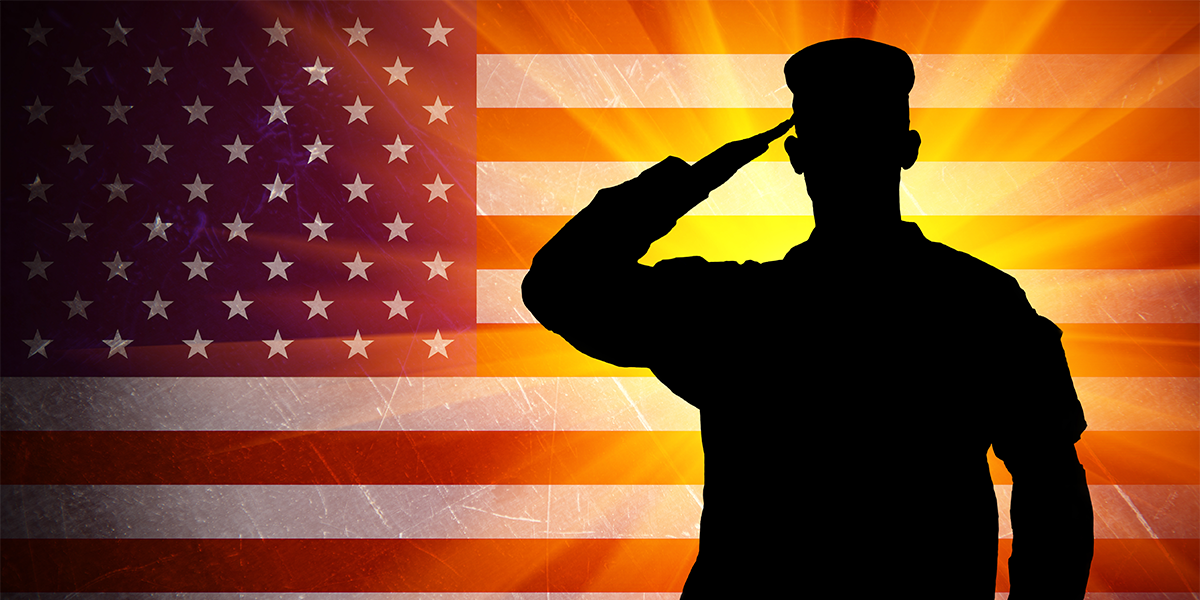 Lincoln Veterans Advantage Members Program with Steet Ponte Lincoln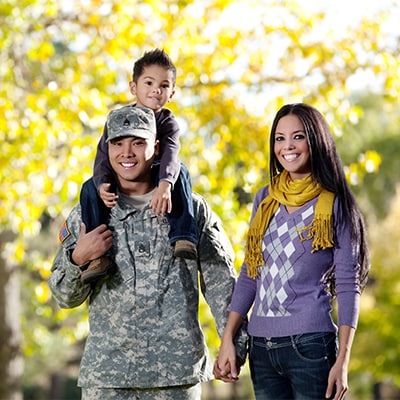 Lincoln Motor Company is a veteran in the automotive industry having produced luxury cars for more than 90 years. As it is a newly re-imagined company with fresh designs on the American-made Lincoln MKS, Lincoln Navigator, and Lincoln MKC, all inspired by presidential history and innovators alike, we want to reward our Veterans for their service to our company with Lincoln's VetRewards Card and X-Plan Pricing.
Lincoln's parent company, has a long history of supporting veterans and military personnel as well, having donated more than 207 vehicle to the DAV Transportation Network and investing in scholarships.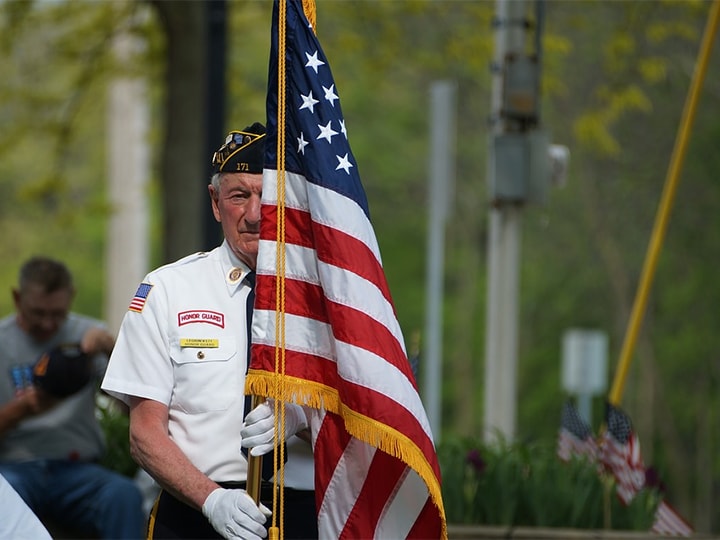 Lincoln has been a Veterans Advantage military verification partner since 2012. The Lincoln Motor Company Partner Recognition Program honors Veterans Advantage members with purchase or lease savings on eligible Lincoln vehicles.
X-Plan Partner Recognition Vehicle Pricing Benefits:
Exclusive Pricing: The Plan price is established before Veterans Advantage members visit the dealership, so no need to negotiate!
Exceptionally Simple: The vehicle's X-Plan price is clearly marked on the vehicle invoice. Veterans Advantage Members should simply ask for a copy of the invoice to confirm pricing.
Great Value: These exclusive savings are in addition to most other publicly offered programs (see your selling dealer for availability)