As we are in a new year, we'd like to take the time to thank all of our amazing employees, loyal customers both new and old, and everyone who helped our holiday drives succeed again this year.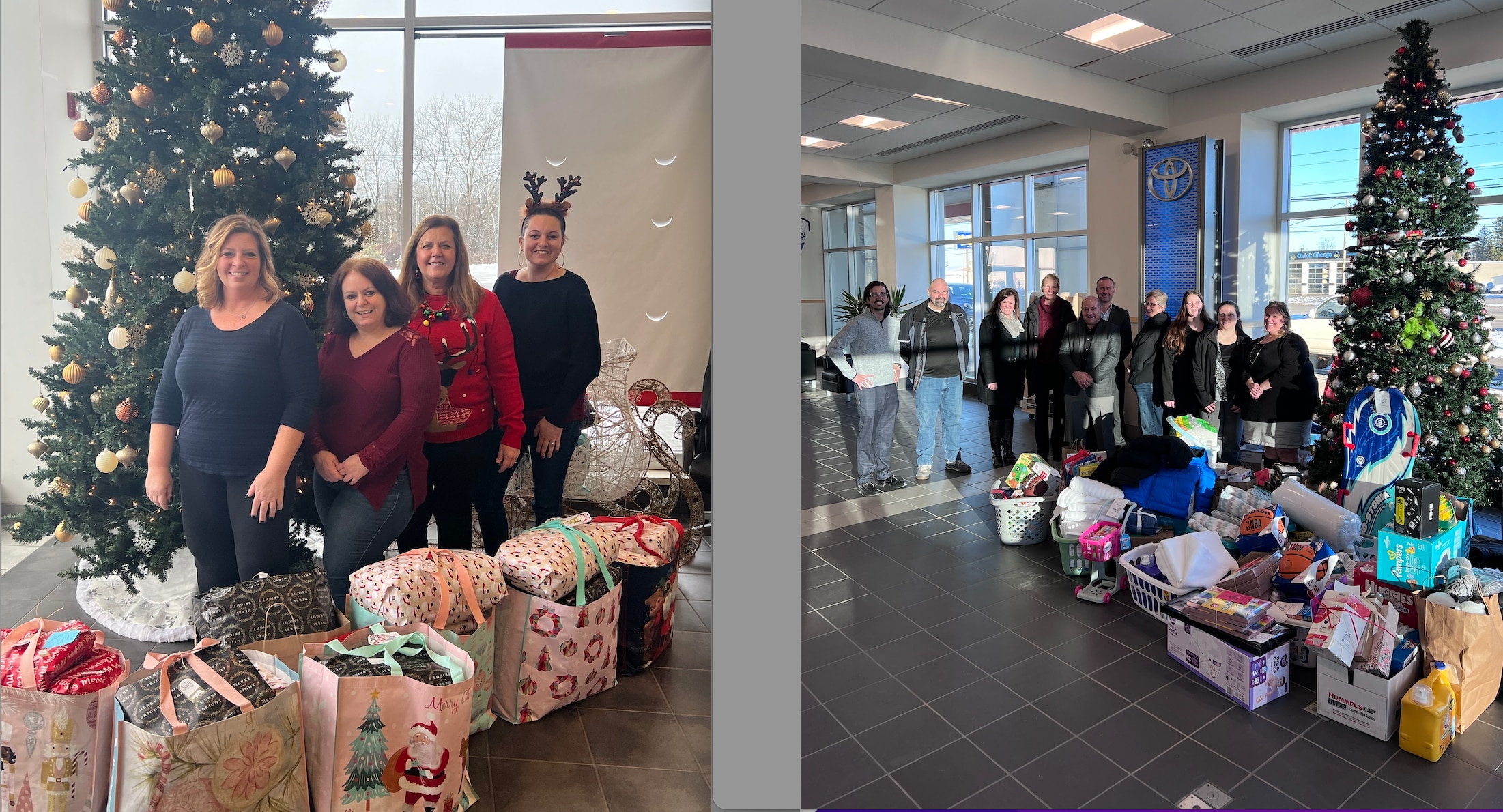 Together with all 8 of our locations, we donated 675 articles of winter clothing for our 5th Annual Coats for Kids Coat Drive, 2,776 food items for our 10th Annual Thanksgiving Food Drive, and over 175 gifts to the babies and children in the House of the Good Shepherd in Utica, NY for our 15th Annual Holiday Giving Trees, and over 40 gifts for the women and children in the Haven of Hope House in Fonda, NY.


Once again, thank you for an incredible year, and we look forward to health, happiness, and more success in 2023. As always, see why it's so easy to do business with us at the Steet Ponte Auto Group with locations in Johnstown, NY, Herkimer, NY and Yorkville, NY!